The BEST tactical shooting training Device
OWNING A GUN WON'T HELP YOU IF YOU DON'T KNOW HOW TO USE IT
Who trains with this device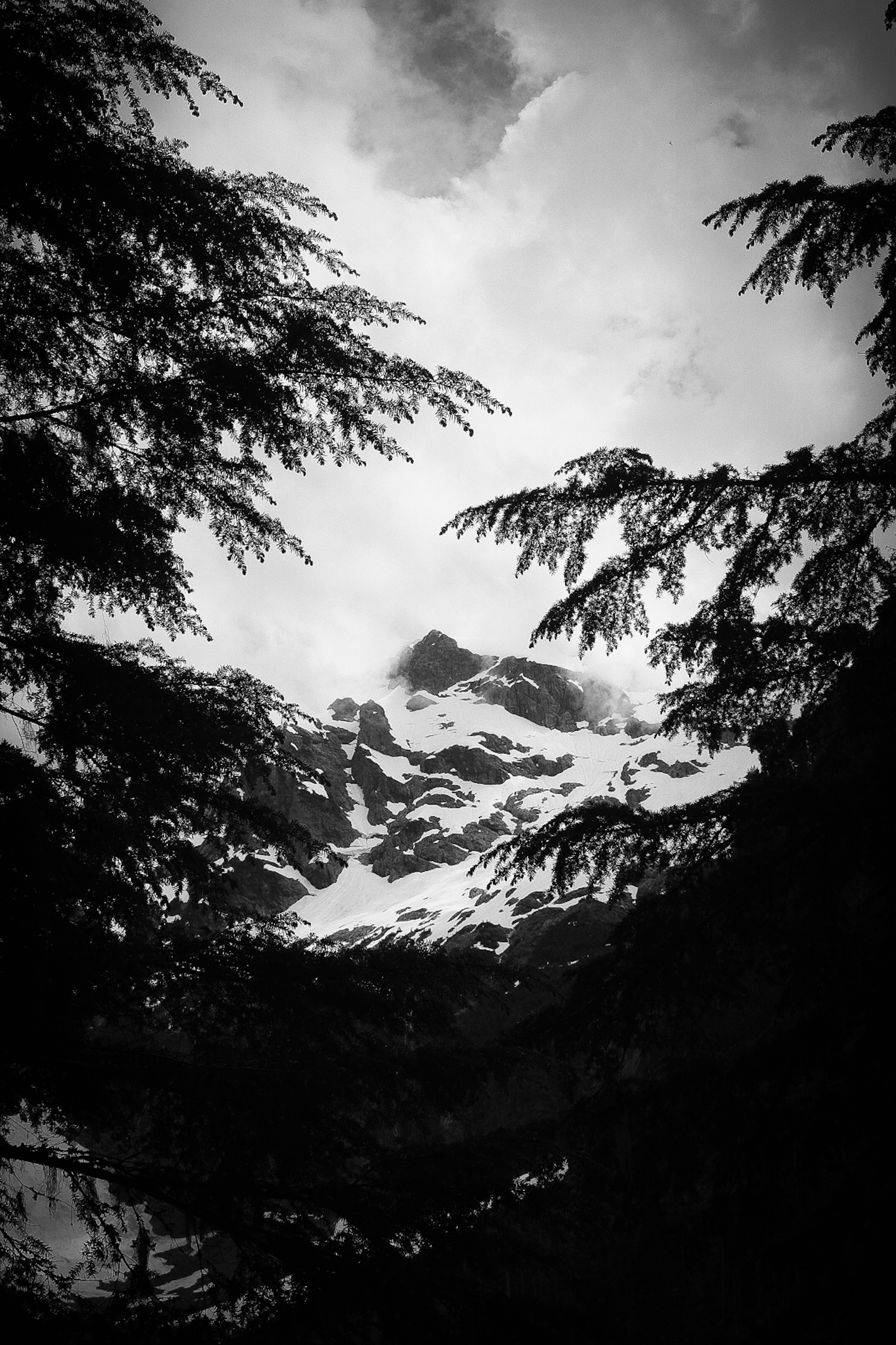 How it works
Improve shooting skills
Learn how to be a responsible gun owner
Pistol shooting drills: this device will train you to to work at your best
Tactical shooting training
Underdog was born here. We boast many hours of study, testing and comparison with the best professionals in the professional world.
Our targets are designed to offer the best training experience on the market, even more effective when used in conjunction with our electronic devices.
Pistol shooting competition improvement
Performance is built in training. Underdog targets offer a new interpretation, offering the possibility to work on reactivity, problem solving and other cognitive skills.
Cognitive skills
The brain is our main weapon. Many times the phase that precedes and follows the shot is even more important than the shot itself. Training, memory, awareness, responsiveness and problem solving is essential for both operator that for the sportsman.